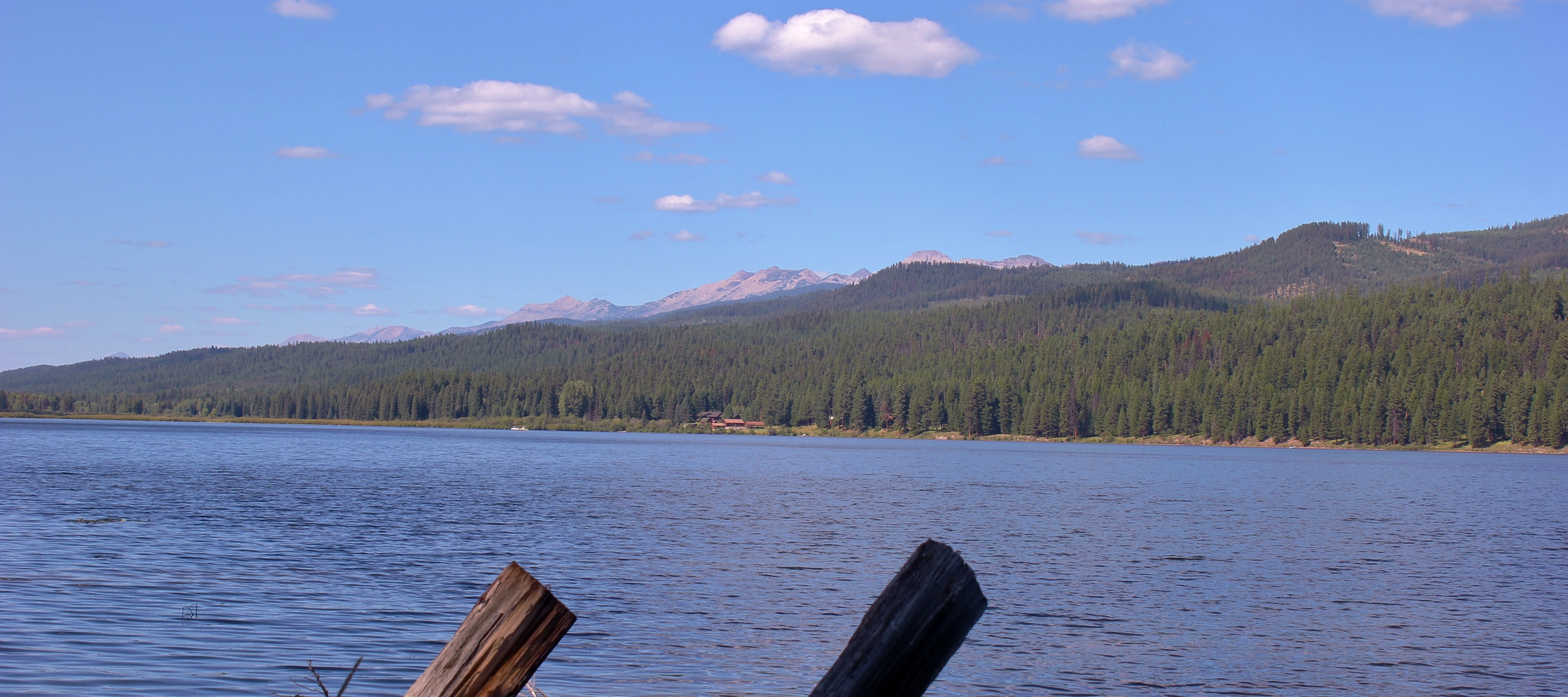 Seeley Lake is known throughout the Northwest as a resort community. Resting amongst five hundred-year-old Western Larch trees, between the amazing Swan and Mission Mountain ranges, yet only feet from a sandy lakefront beach. It was named for the 1,025 acre lake at its front door, which is stocked several times every year and is often said to be one of the finest bass fisheries in Western Montana.
Located one hour northeast of Missoula via Highways 200 and 83, Seeley Lake is also easily accessible to an international airport, and has its own airstrip as well.
Seeley Lake is a full service town
and home to a locally-owned grocery store, pharmacy, hardware store, sporting goods stores, auto repair shops, multiple churches, lodges, motels, guest ranches, conference facilities, and restaurants - all of which contribute to its growing popularity.
With a year-round population of 1,500 people, Seeley Lake swells in the summer months to more than four times that when its seasonal residents come to enjoy their mountain cabins. During the winter months, Seeley Lake is a popular recreation area, boasting a snowmobile festival, sled dog races a winter carnival, the Snow Joke winter marathon, as well as cross-country skiing, snowmobiling, and ice fishing - just to name a few.
With a welcoming atmosphere and breathtaking views, Seeley Lake is a wonderful place to visit time and again, or stay forever!