Selling a home has become far more complicated than it used to be. Every owner wants the same thing: the best deal with the least amount of hassle! Do yourself and your realtor a favor by being committed to the process of selling your home.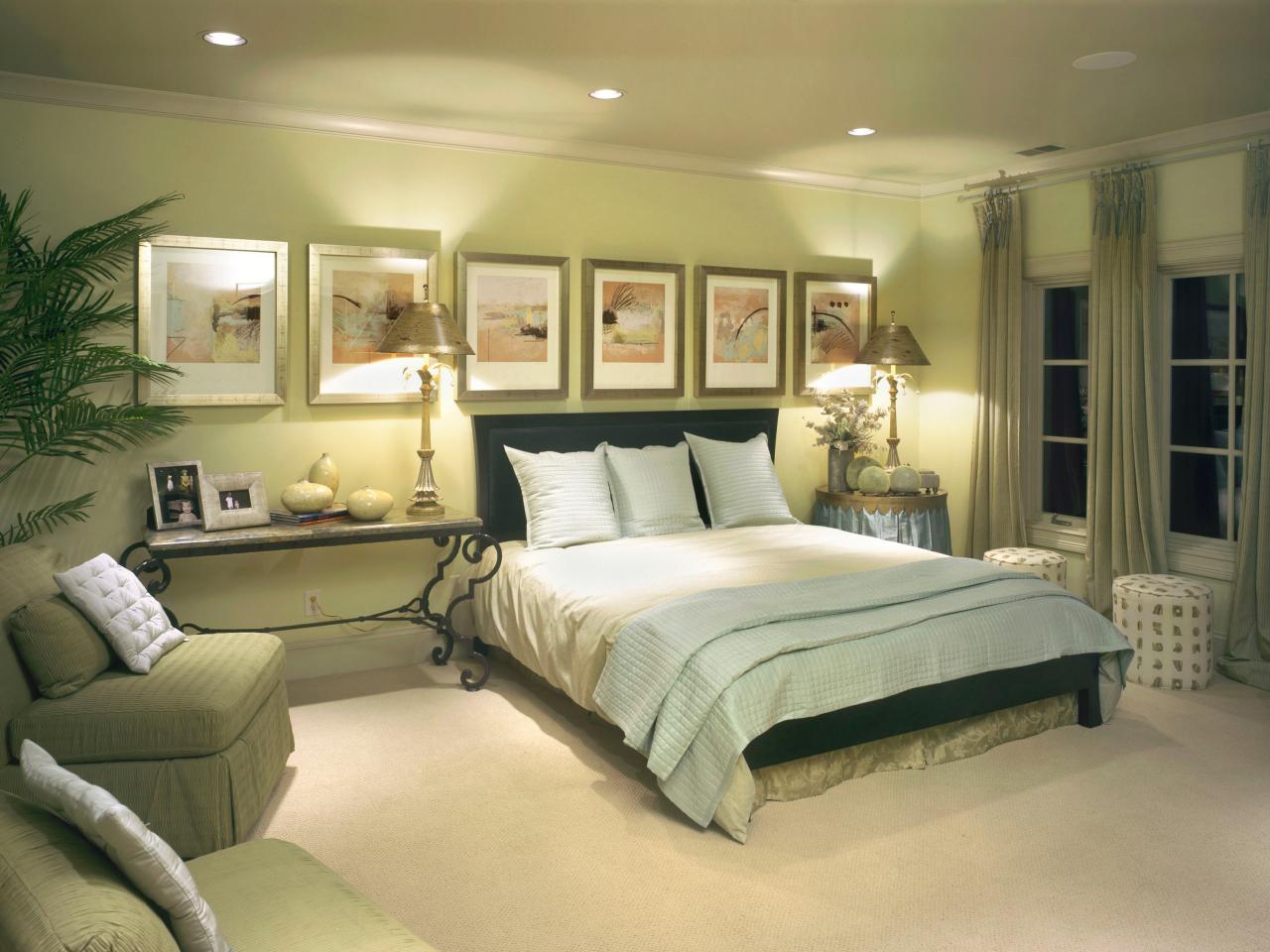 Start by doing a drive-by of your home from a buyer's perspective. As you pull up to your property does it look inviting and well-kept? Most buyers have already formed an opinion of your home before they ever step inside.
First impressions are huge and you will give your home an edge over your competition by paying attention to the small details. Be sure to make all the obvious and necessary repairs before putting your home up for sale. Why is it so important to address these minor issues before going on the market? You want buyers to focus on the positive qualities of your home and not be distracted by all the things that need fixing.
A big issue in our area is high radon levels. By having your home tested for radon prior to listing you can avoid the delays and hassle of dealing with the problem at the last minute. Radon test kits are available for purchase at most hardware and home improvement stores, or ask your realtor about a free test kit.
Do a walk-through of your home with your realtor and pretend to be the buyer. Agents are trained to view a property with a buyer's eyes. It's time to declutter! Consider suggestions that may include removing some furniture to make rooms look bigger and putting away family photographs and personal items. A buyer will naturally be drawn to, and pay more for, a home that feels bigger.
The idea is to depersonalize your home so that a buyer can visualize their family and lifestyle in the home. When the buyer starts talking about where their furniture will go, I know they have more than a casual interest in the home. Make it easy for a potential buyer to visualize the property as their future home.
Homes that are presented properly will sell for more money in a shorter time frame. Talk to your realtor and be prepared before listing your home for sale.
For more information and a free consultation regarding preparing your home for sale, call Kim at 406.210.1985!